Posted By PayNW June 29, 2022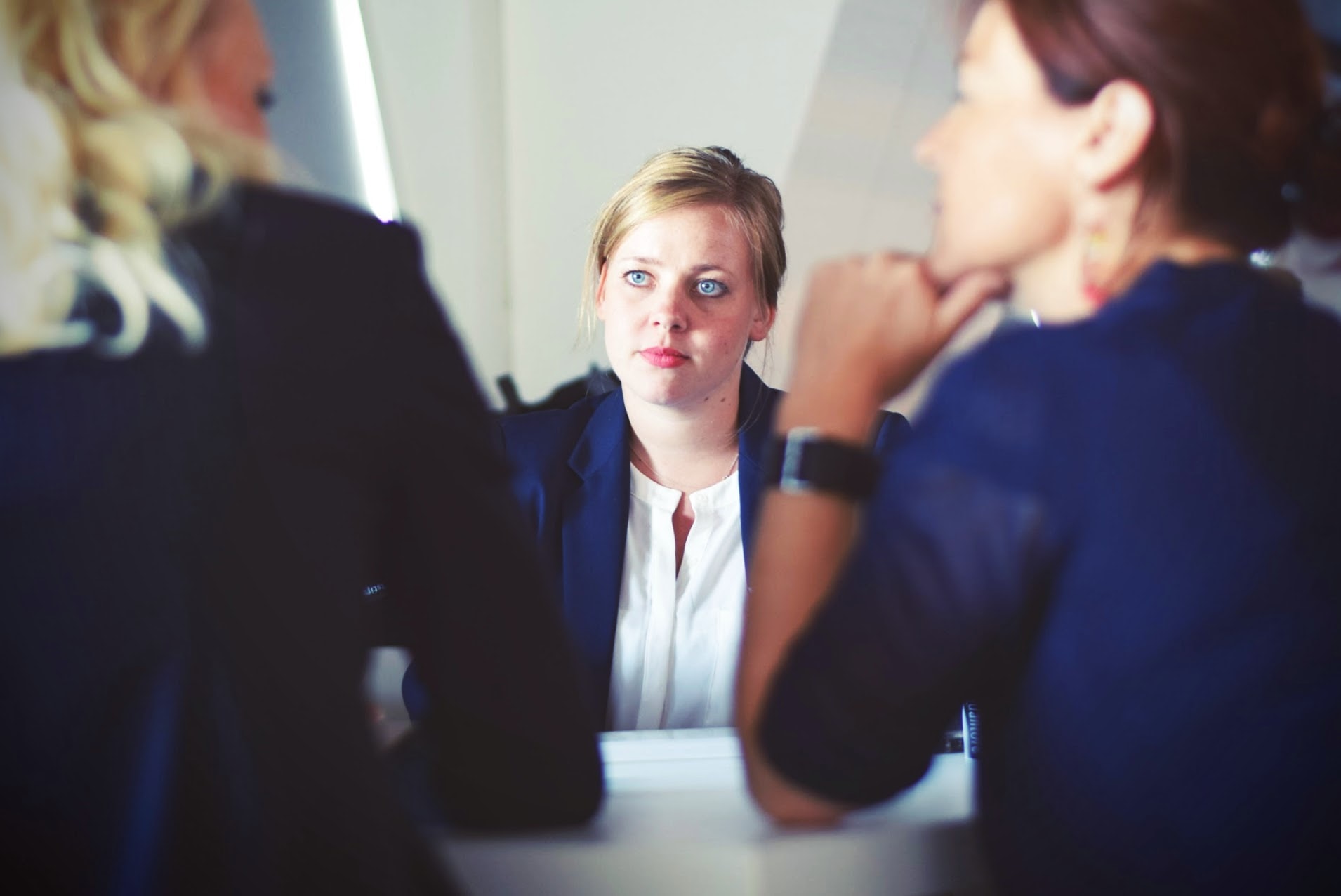 As larger employee benefits offerings become increasingly more common business practice, companies should look to do more than the bare minimum to both attract and retain top talent.
Offering extra benefits and working perks shows that you're invested in your employee's happiness and satisfaction at work. And no, we aren't talking about clichè perks like free branded merch and coffee.
8 Ways to Attract Employees with Benefits
If you invest in your employees the quality of their work can improve dramatically, while your company culture becomes much more appealing, two things that benefit the entire business. It's well worth a company's time and money to go the extra mile for its people.
Of course, starting with a modern benefits management solution can certainly help with managing and administering employee benefits. However, managers need to know what "out-of-the-box" employee benefits are the best ones to offer, and the ones that top talent is looking for.
Offering Flex Hours
Flex hours are when you give your employees options to alter their schedule from the typical 9 to 5 workday.
Between childcare, personal health, the ups and downs of life, and everything in between, this benefit can alleviate a lot of stress for employees. It also shows that you trust your employees to get in their full 40 hours of work each week, even if it means them taking off early to pick their kids up from school and finishing up their work in the evening.
The best part is, that offering flexible hours doesn't cost companies anything—trusting employees and ensuring managers are communicating properly with their teams on their workloads and hours is all it takes to make this one of the most attractive and desirable benefits a company can offer.
Utilizing PTO & Parental Leave
In the same vein as flex hours, offering generous paid time off (PTO) and parental leave is an immensely desirable benefit.
Candidates who are planning on having a family, or those already with children, definitely look into parental leave benefits. Of course children or no children, candidates still often choose to apply to companies that have generous options for PTO.
While PTO can seem like an expensive benefit to companies, it actually benefits productivity more than nearly any other fringe benefit. Employees are healthier and more productive when taking time off periodically throughout the year.
Employers that are worried about the cost of providing such benefits should look into time and labor management solutions with features like labor tracking or accruals, something that can be a boon for your operations staff.
Commuter Benefits
One major barrier for companies hiring and retaining top talent is location. A difficult commute can be very deterring, and remote work may not always be an option.
Covering costs for buses, subway fees, parking, and compensating commuting time can not only expand your radius for finding potential talent but also help retain those that you hire.
Workspace Stipends
Offering stipends for new employees can help them not only be better equipped for their first day of work but make them feel welcomed and excited. Offering a reasonable amount of money towards work equipment such as a comfortable desk chair or dual monitors is very common, especially for employees hired remotely. It's a nice little perk that shows the company cares and is invested in its new hire.
Longevity Perks
It feels like it should go without saying, but recognizing employees' hard work and loyalty goes a long way. No one enjoys feeling like they aren't appreciated, especially when they know they are doing a good job.
However, you can take it to the next step by rewarding major milestones for your workers with exciting perks. Some popular rewards include multi-week sabbaticals, bonuses, and increased PTO.
Offer Professional Development Opportunities
Even for those that are considered experts, there's always more than can be learned. Most people are invested in their careers and want to be given opportunities to expand their skills. Offering professional development through the form of training, programs, seminars, conferences, or mentorships are just a few excellent ways to help motivate employees and help them take their expertise to the next level.
The biggest challenge in furthering your employees' training and learning is finding the time to do so. Employers struggling may want to reach out to an HR and payroll provider about HR solutions with learning management and certification tracking.
Half-Day Fridays
Really, how productive are you on a Friday afternoon? So many people take half or full days off for Friday, especially during the summer months or around holidays.
For companies that have both in-office, work-from-home, or hybrid models, this benefit can be inclusive of all types of employees.
Free/Reduced Price Gym Memberships
An increasingly common "out-of-the-box" practice, offering reduced prices or even free gym memberships to employees is an extremely popular benefit. Some companies even simply offer an additional employee wellness stipend that can be used for anything.
Doing so helps employees save money on expensive gym memberships and also invest in their health and well-being. According to The CEO Magazine, incorporating physical activity can have a major positive impact on workplace performance. "Physical activity was shown to improve concentration, aid memory, speed up learning, and lower stress." Sitting all day at a desk for eight hours a day can be hard on even the most tenacious employee. Getting up and moving during the day or before and after work with gym access can not only improve employee happiness but also increase workplace productivity. It's a popular perk that benefits the company too!
Attracting Employees with Benefits
Offering just the simple, run-of-the-mill employee benefits isn't cutting it anymore for most folks. Doing so won't attract top talent, and it won't help you keep top talent.
Employees are expecting more from their employers. It's been proven over and over again that companies that invest in their people—show them trust and support through fringe benefits—have better workplace culture, attract exceptional candidates, and retain their best employees longer.
For help with benefits administration and management, or with attracting and retaining top talent, contact us today.
PayNW is the premier provider of a unified cloud-based human capital management platform for mid-size to growing businesses.