Reflecting on 2021 and making the most of 2022 - Pay Northwest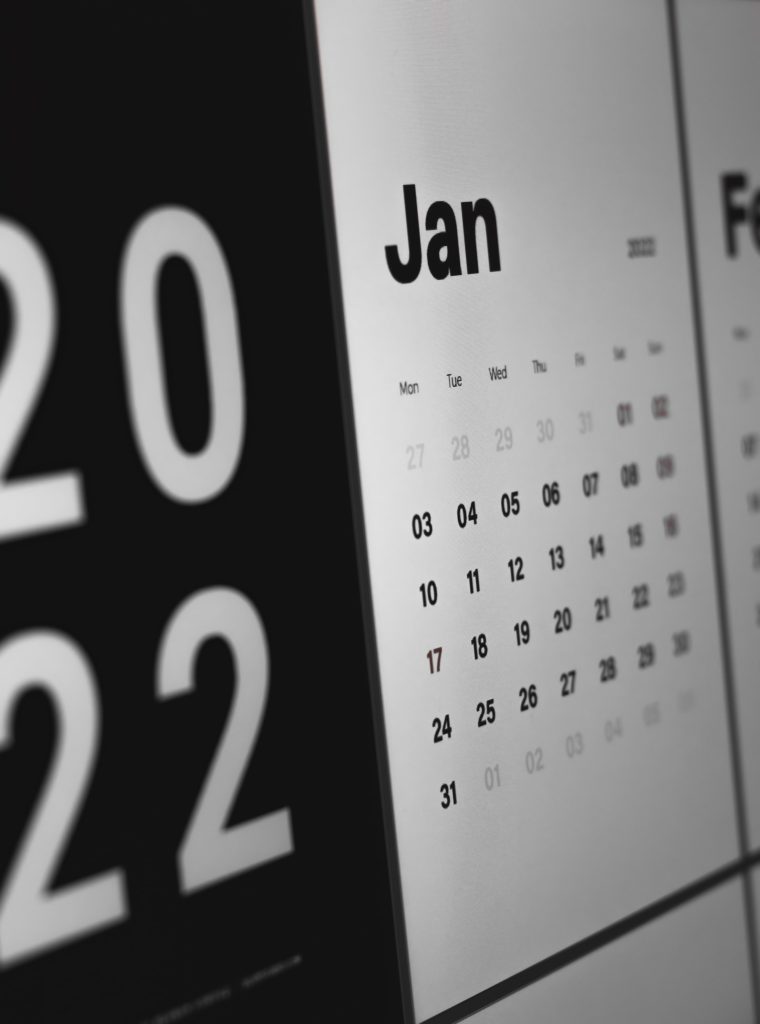 As we finish up the first month of the new year, I find myself reflecting on 2021. It was a huge year, not only for PayNW as a business, but for the human capital management (HCM) industry as well. Also, for other businesses, both large and small, employment rates, and individuals and countries around the world.
Workforce/Employment rates
According to The Employment Situation by the Bureau of Labor Statistics from the U.S. Department of Labor, the unemployment rate declined by 0.3 percent to 3.9 percent in December 2021, and the number of unemployed persons decreased by 483,000 to 6.3 million. Over the course of 2021, these measures are down by 2.8 percent and 4.5 million, respectively. We all know the pandemic has forced businesses to reevaluate staffing, minimizing their workforce or closing altogether, so it's reassuring to see the rates improving throughout the year.
HCM Industry
Since March 2020, there's been an increasingly large number of businesses going fully remote. Many organizations have sold their offices or not renewed leases, allowing staff members to continue working out of state. Businesses are using this to their advantage when it comes to recruiting. This trend has caused a reevaluation of HCM software, as now a company may require different things from their current software. There are tax implications to manage for remote workforces as well. It's important to note that having the right infrastructure in place can help prepare businesses to support remote workers. It makes it easier for employees to interact with systems, and a clear HCM framework helps ensure a positive and productive experience for everyone in the company.
PayNW
As a company, PayNW saw growth and success. This could not have been possible without our amazing staff and our clients who made this success possible. In 2021, PayNW processed 55,617 W2s and 2,759 1099s, as well as attained 87 new clients. Another stat I am extremely proud of is that PayNW obtained nearly $84 million in Employee Retention Credit funds for our clients.
All in all, 2021 taught me there can be a better way of doing things. That we need to stop planning a return to a "pre-COVID" state. Rather, we take the best lessons from the pandemic and apply them to a new awesome future state. Looking forward, I will be keeping an open mind throughout 2022. I want to be there to continue to grow PayNW in whatever direction our clients' needs take us.
What are you bringing into 2022?