A Solution to Your Recurring HR and Payroll Dilemmas
PayNW offers a cloud-based, unified human capital management platform that can be configured to your specific business requirements. You get streamlined workflows, higher data integrity with one database and single employee record, easy-to-use reporting, and world class security. Only pay for the capabilities you need, when you need them.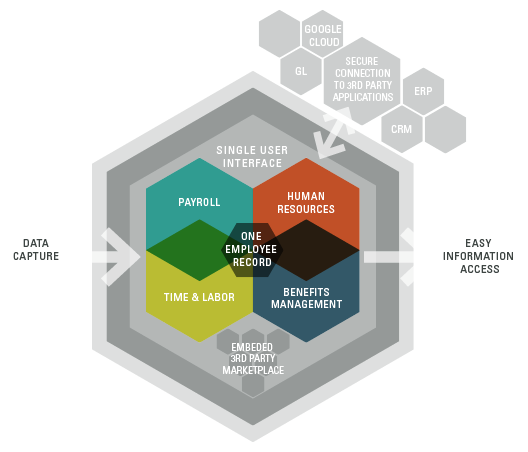 Are you prepared for the next wave of tax, healthcare and regulatory changes affecting payroll and HR?
We've compiled five short but critical questions to ask yourself to determine your organization's compliance readiness.
About PayNW
As the largest privately owned human capital management provider in the Pacific Northwest, PayNW serves mid-sized and growing businesses. Since 2007, we've served more than 1,000 clients across North America. From the beginning, we have sought to be "the third way" – more capable than the small local payroll service provider, more caring than the big box national providers. We combine deep expertise in our platform with the ability to listen and understand your unique requirements and circumstances.