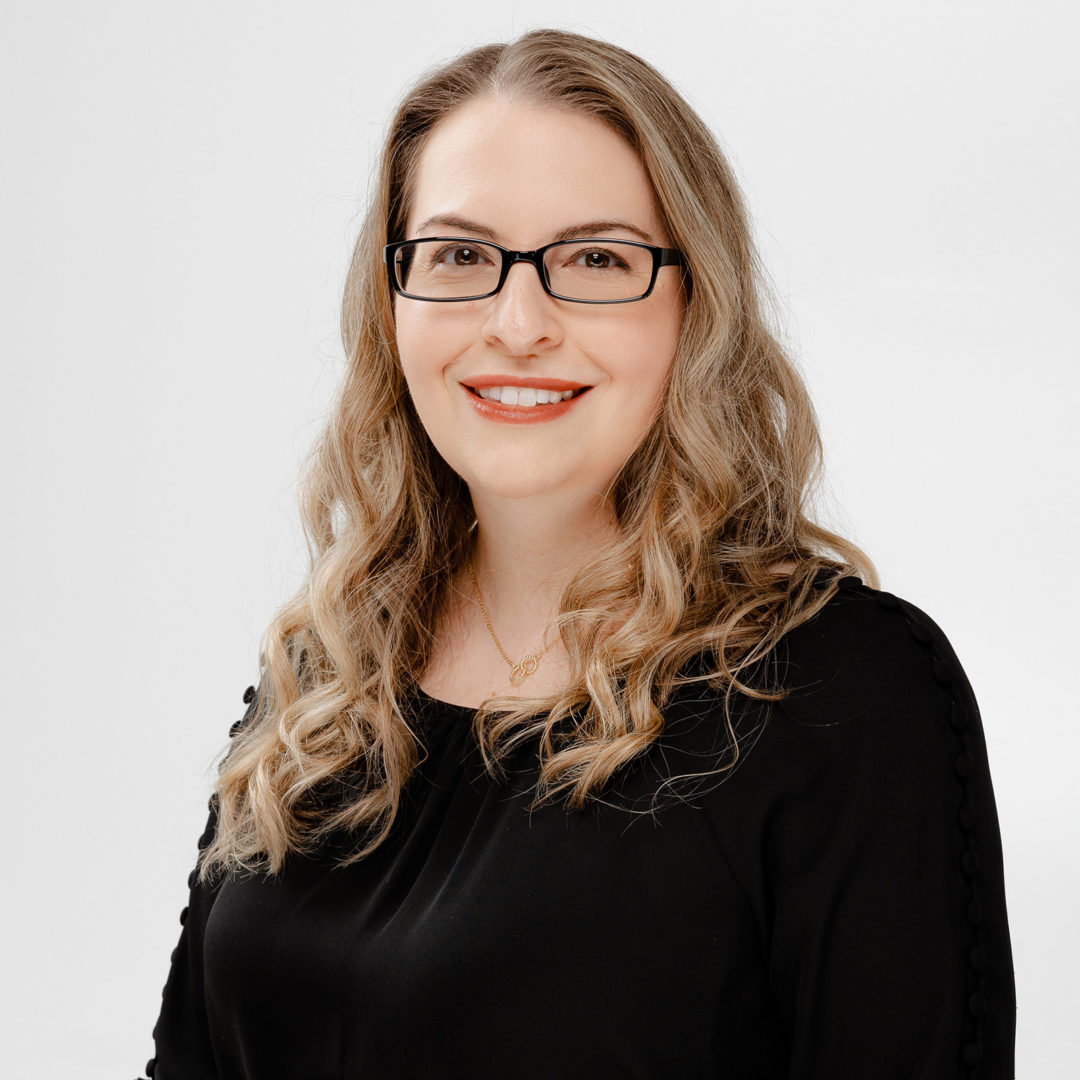 Teresa Munoz
VP of Product & Marketing
As VP of Product & Marketing at PayNW, Teresa uses her 15 years of experience in the industry to ensure the quality and versatility of PayNW's best-in-class solutions and services, while also spearheading the development and launch of new and exciting ancillary services and solutions.
Joining PayNW in 2011, Teresa has a passion for human resources, complex pay calculations and processes, tax management, compliance, automating business processes and operations, and most importantly creating solutions that not only make a difference in our client's businesses but in their lives.
Living in Washington State for 15 years, Teresa is an avid reader who likes to travel, has been married for over 20 years and has 2 children. Teresa's favorite hobby is landscape painting, attesting to her creative mindset and what makes her such an excellent fit at PayNW.