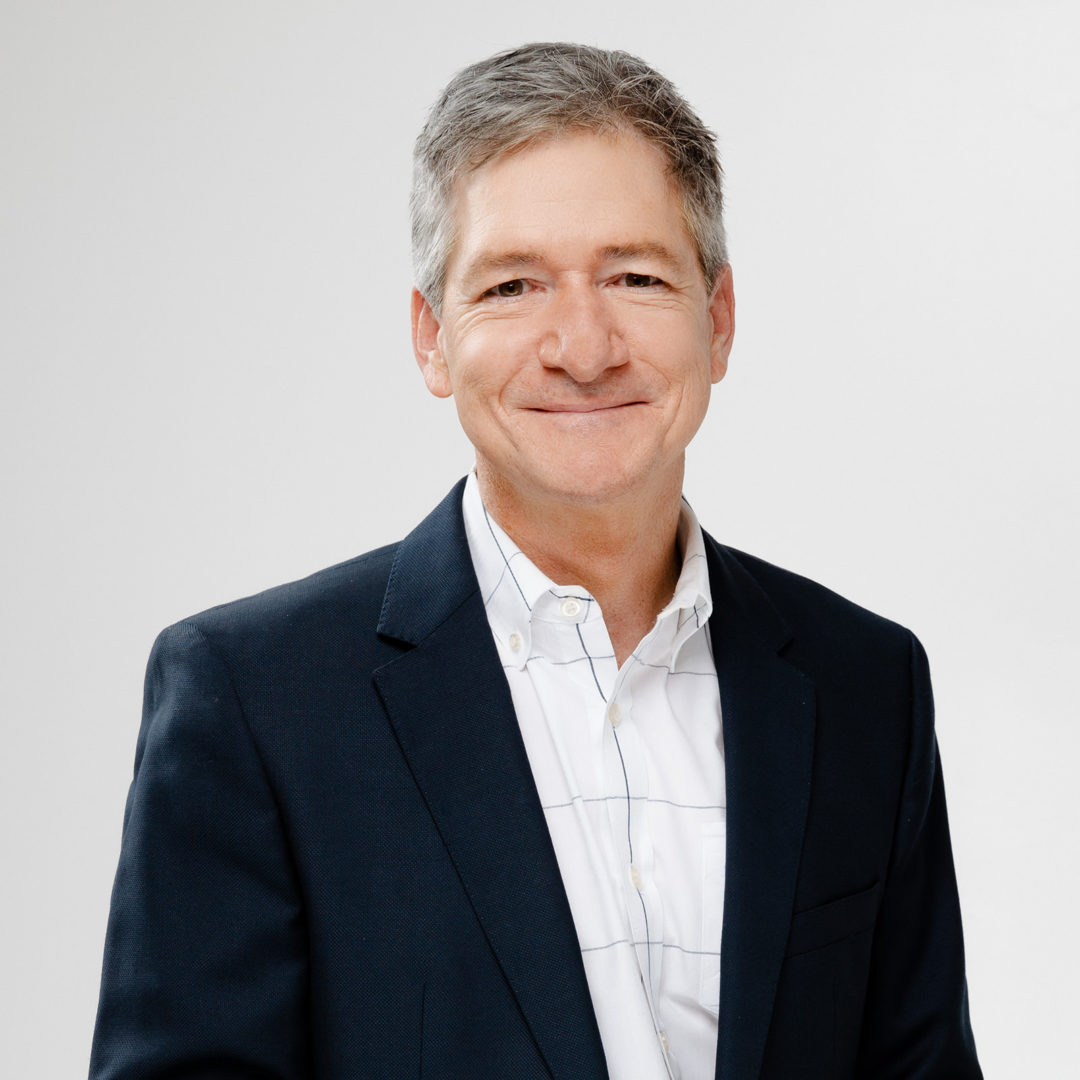 David serves as the CFO of PayNW. Joining the company in 2017, he has nearly 30 years in the finance industry. Prior to PayNW, David held senior finance leadership roles with companies in diverse industries, including arts & entertainment, banking, and high-tech.
PayNW serves mid‑size and growing businesses, throughout the United States, with cloud‑based HCM solutions that include payroll, payroll tax, time & attendance, and HR. PayNW was named an Inc. 5000 fastest-growing private company for four consecutive years.
David attended the University of Utah and holds a B.A degree in accounting from Seattle University. He moved to the Seattle area in 1989 and now lives in downtown Bellevue with his wife.