Payroll Solution
Payroll is at the heart of our system. With our payroll solution, you get streamlined workflows, accurate data, and alignment across departments. Our platform is designed for complex payrolls and the people who have to manage them.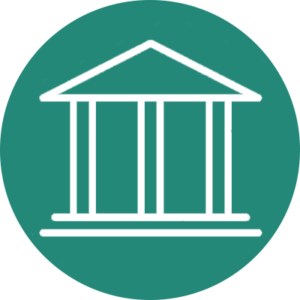 Human Resources Information System (HRIS)
Engage your employees and serve more of them with our user-friendly HR module, giving employees and managers anytime access to the information they need.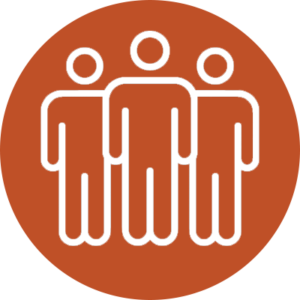 Time and Labor Management (TLM)
Efficiently capture and record hours worked, reduce data-entry errors and pay your employees more accurately for time worked with our time and labor management module.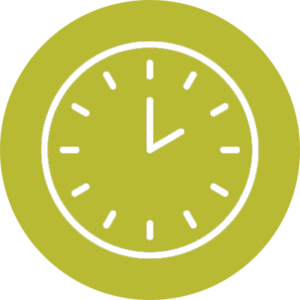 Benefits Management
Our cloud-based system makes it easier to implement and manage your employee benefits program, from initiating your plan to employee self-service, coordination with carriers to compliance and ACA reporting – we've got you.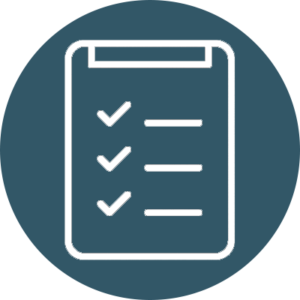 Comprehensive capabilities in a single system