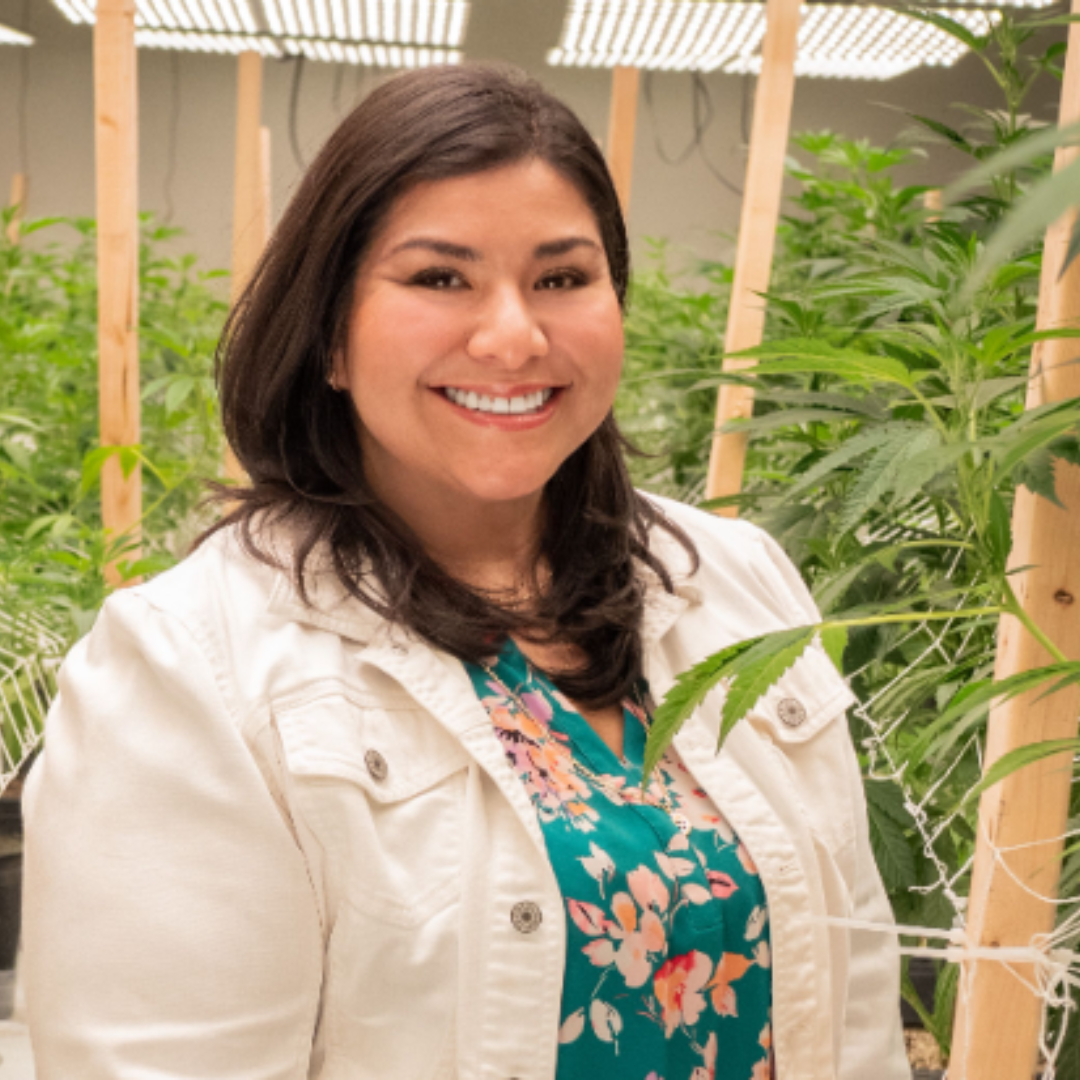 Paula Sanchez
Employer Services Advisor
Paula serves as an Employer Services Advisor at PayNW with a focus on the cannabis industry, cannabis payroll, and other cannabis workforce management solutions. Pursuing her focus, she has attended and created strong relationships through both the annual Hall of Flowers and PBC (payments, banking, and compliance in the cannabis industry) conferences. Paula is also a dedicated member of the National Hispanic Cannabis Council.
Joining the company in 2019, she is an experienced sales executive in the insurance and human resources industry, who brings over 10 years of industry experience along with her. Her primary focus is to help businesses solve problems and to be a trusted resource to our clients.
PayNW serves mid‑size and growing businesses, throughout the United States, with cloud‑based HCM solutions that include payroll, payroll tax, time & attendance, and HR. PayNW was named an Inc. 5000 fastest-growing private company for four consecutive years.
In her free time, Paula volunteers with El Paso Animal Services and is a vital board member of Project Raising the Bar.