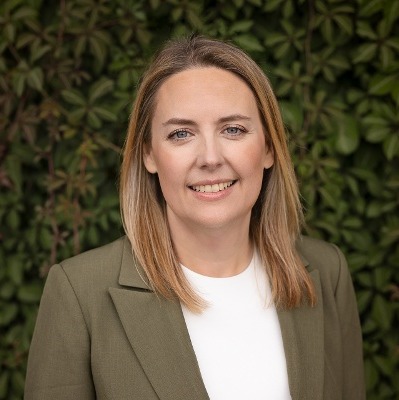 Lori Brown proudly serves as the CEO of PayNW. Taking the reins in September 2021, from founder Mike Anderson, Lori has been a valued PayNW team member since 2010. Her previous roles at PayNW include Chief Operating Officer and Chief Revenue Officer.
Growing PayNW from $500K to $8M in annual revenue, Lori has maintained a 96% client retention rate, year over year. She is a talented leader, with extensive experience in the payroll and Human Capital Management (HCM) industry. Lori spearheaded PayNW's impactful Employee Retention Credit (ERC) effort, helping clients reclaim more than $100 million in ERC money from the IRS to date.
Lori continues driving PayNW forward in its goal to be the central address for a connected workforce. PayNW serves mid-size and growing businesses, throughout the United States, with cloud-based HCM solutions that include payroll, payroll tax, time & attendance, and HR. PayNW was named an Inc. 5000 fastest-growing private company for four consecutive years.
Lori was elected to the board of the Independent Payroll Providers Association in 2021 and is a Puget Sound Business Journal 40 Under 40 honoree. She is a mom of three and has been happily married for the past 20 years.