Access Your Free Year-End Checklist
Year-end looms large in the payroll world, and PayNW is committed to helping clients have the smoothest year-end possible. Avoid year-end angst, extra work, and penalties with our checklist of year-end activities, and enjoy a stress-free and productive end of this year and the beginning of next.
Streamline Year-End With Cloud-Based Human Capital Management (HCM)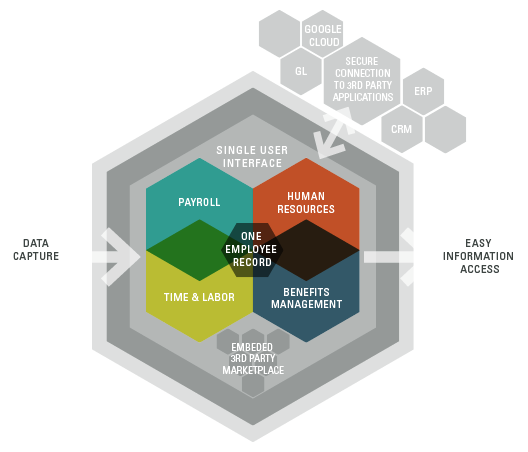 Fully responsive and easy to use, PayNW's unified human capital management (HCM) platform offers access during all stages of the employee lifecycle, from applicant self-service, onboarding and benefits enrollment to time and pay information, time off requests, work schedules and more.
You get streamlined workflows, high data integrity on a single database and employee record, easy-to-use reporting, and a single point of contact to guide you on your way.
UNIFIED PAYROLL & HR PLATFORM
A unified payroll and HR platform and a dedicated support team at your side make closing the books at year-end a breeze.
SEE A DEMO OF OUR CLOUD-BASED HCM SYSTEM
About PayNW
As the largest privately owned human capital management provider in the Pacific Northwest, PayNW serves mid-sized and growing businesses. Since 2007, we've served more than 1,000 clients across North America. From the beginning, we have sought to be "the third way" – more capable than the small local payroll service provider, more caring than the big box national providers. We combine deep expertise in our platform with the ability to listen and understand your unique requirements and circumstances.